 Services We Offer
We're Here To Help
Warren Home Services knows your comfort is important. We also understand the value of good, old-fashioned customer service. Because of this, we make it our goal to respond quickly when you call and get right to work addressing your cooling, heating, plumbing, or electrical issue. We're available 24/7 for emergency services—so, no matter when you need help at your Valencia home, you can count on our team to get there fast!
Aliquam nec magna ut magna porta commodo. Mauris congue lorem neque, a convallis ipsum volutpat in. Sed eget risus libero. Duis in mattis purus, ornare fermentum orci. Suspendisse pharetra felis at luctus laoreet. Morbi commodo massa et erat viverra efficitur.
10% Off AC Summer Maintenance See Details

Valid from Jun 30, 2021

- Dec 31, 2026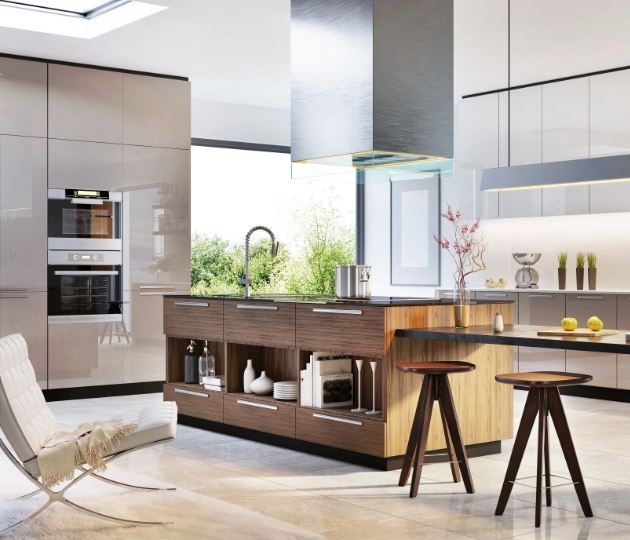 Your Trusted Service Experts Since 1998
Emergency Services Available
"Our goal is always your total comfort and complete satisfaction!"
-Warren Home Services Team