 Warren Home Services in Valencia
Plumbing, Heating, Electrical & Air Conditioning Services Since 1998
Warren Home Services knows your comfort is important. We also understand the value of good, old-fashioned customer service. Because of this, we make it our goal to respond quickly when you call and get right to work addressing your cooling, heating, plumbing, or electrical issue. We're available 24/7 for emergency services—so, no matter when you need help at your Valencia home, you can count on our team to get there fast!
Aliquam nec magna ut magna porta commodo. Mauris congue lorem neque, a convallis ipsum volutpat in. Sed eget risus libero. Duis in mattis purus, ornare fermentum orci. Suspendisse pharetra felis at luctus laoreet. Morbi commodo massa et erat viverra efficitur.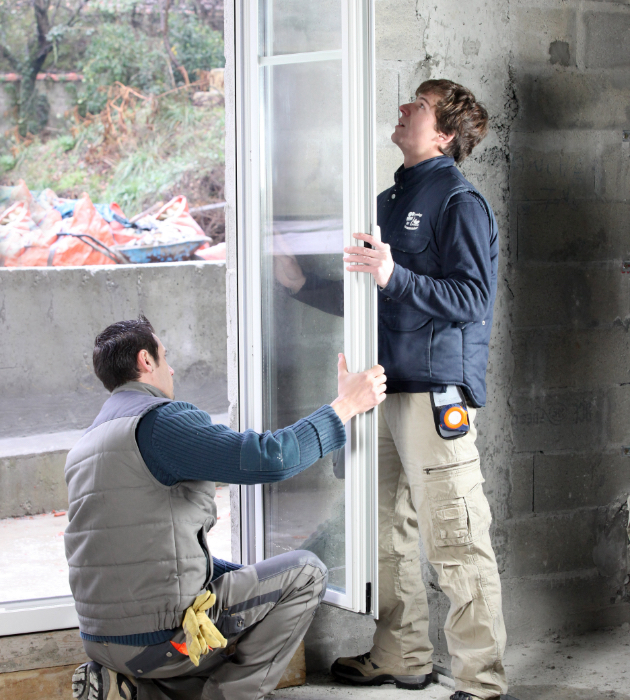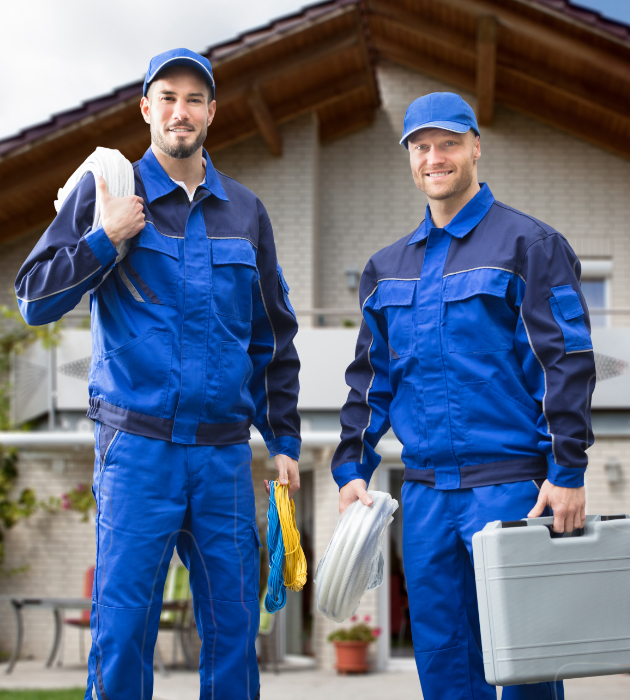 The Warren Brothers helped out a few families on the block with all their needs through the house, taught themselves how to fix everything - became the real handymen of the neighborhood.

The brothers finished trade school and obtained their business license for Warren Home Services - the one-stop shop.

After two years in business in Valencia, Warren Home Services won multiple awards and had a book of over one-thousand customers to date.

The business has sky-rocketed and has over 1000s of reviews along with half the cities population as clients - they're the SCV homeowners' go-to for home services!

The Canyon Country office grand opening!

VIP Membership has begun to help out all SCV homeowners have a reliable home service.

Warren Home Services was recognized by The Signal's: Best Plumbers in Santa Clarita 2018 along with The Signal's: Best Electrician in Santa Clarita 2018 and The Signal's: Best AC/Heating Repairmen in Santa Clarita 2018.

Warren Home Services continues to evolve and learn new and better ways to serve their customers. We strive to make the lives of our customers easier in any way by providing unparalleled service at all times.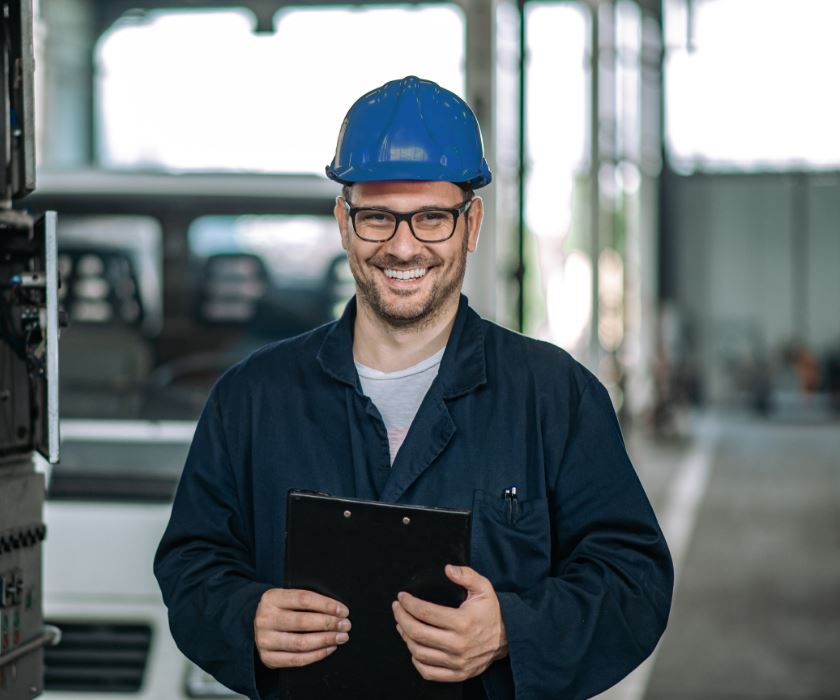 Why Your Neighbors Choose Us
24/7 Emergency Service

One-Stop Shop

Upfront Pricing

100% Satisfaction Guarantee

Maintenance & VIP Program
Your Trusted Service Experts Since 1998
Emergency Services Available